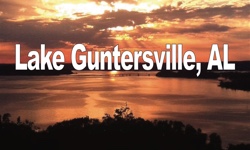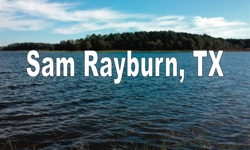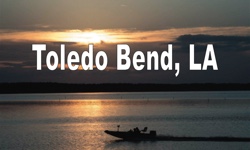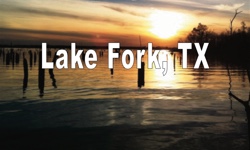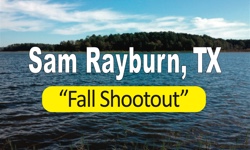 OPTIONAL DAILY BONUSES:
#1 BONUS SHIRT - DOUBLES YOUR MONEY!
Win first place of the Official Bonus Shirt Hours: 8-9AM & 12-1PM and Double your Winnings. (Each Contestant must have their official event shirt in their possession when weighing in their bass)
#2 - BONUS CARD (AKA Insurance Card) PAYS 2 ADDITIONAL PLACES!
Ever been knocked out of the hourly money? The Bonus Card entitles pays two additional places daily on all odd hours: 7-8AM; 9-10AM; 11AM-12PM; 1-2PM
How To Enter
By: Mike Suchan (Bassmaster.com) SPRINGFIELD, Mo. -- While in the hospital moments from going under the knife, Bob Sealy got a call from the hall that perked his spirits. "It hit me like a ton of bricks," Sealy said of his nomination to the Bass Fishing Hall of Fame. "It made me feel a lot better. It really pumped me up and I could care less what…
Read More...